Product Description: Wars Droid Inventor Kit by LittleBits Star
LittleBits Star Wars Droid Inventor Kit feature small devices called Bits that connect to one another magnetically. Each Bit represents a function—an input button or a light sensor, say, rather than an individual component such as a diode or resistor. They're color-coded to indicate their purpose, which can be as input, output, logic, or power. You connect them together in a particular order to build electronics circuits for different uses.
The Droid Inventor Kit includes six Bits: the Control Hub, DC Motor, Power, Proximity Sensor, Servo, and Wire Bits—everything you'll need to power and control your moving, beeping droid. Also in the box are clear-plastic droid parts, which you build around the circuit. As a bonus, you also get three pages of stickers you can use to customize your droid. There's a quick start guide; you'll need to download a free app as well for the detailed instructions.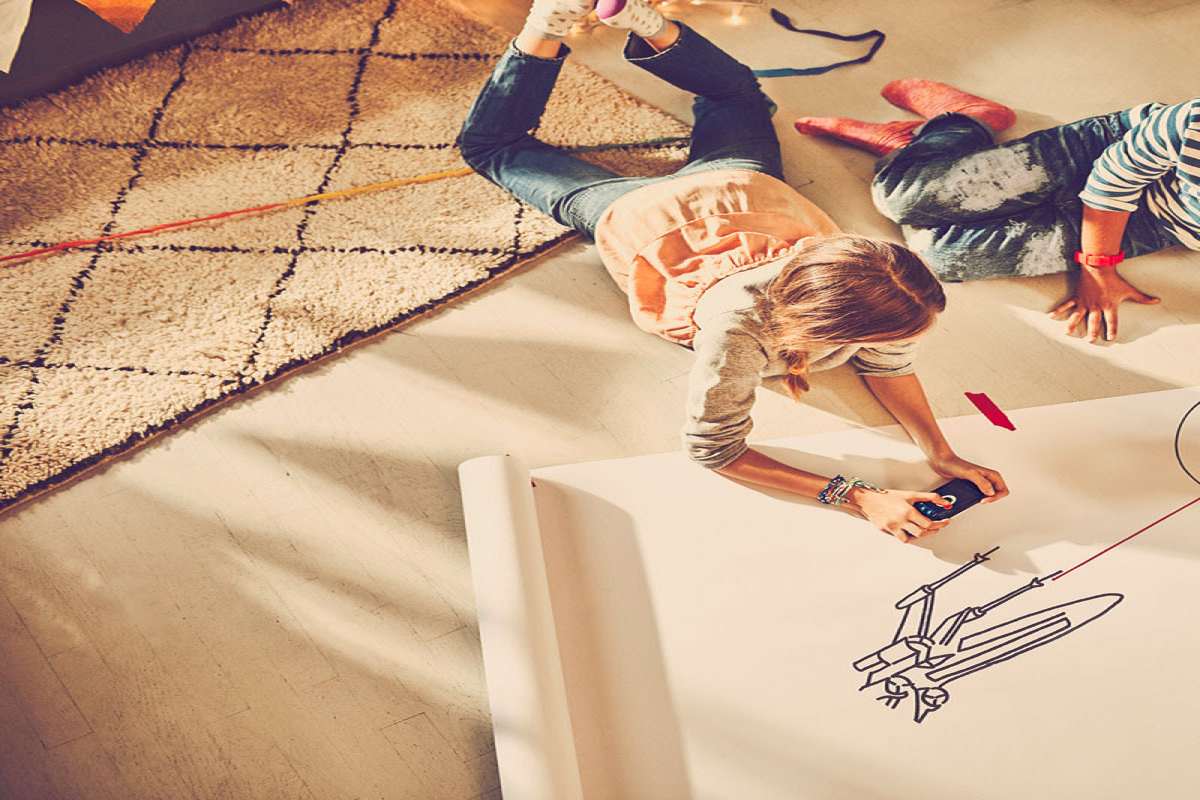 The droid is pretty simple to build; there aren't a lot of pieces, and they fit together well. Some of the plastic parts are a little tricky to put together, though, and small hands may need help. The app even takes you through applying stickers.
Once you've built the kit's version of the droid, you have lots more extensible possibilities: You can, for example, build a different bot body out of other materials to enclose the droid Bits—and those are compatible with other Bits, so you can add components to your heart's content. LittleBits' encouragement of electronics, STEM skills, and artsy DIY is alive and well in this kit
Pros: Encourages creativity and interest in electronics, coding, and robotics. Expandable; works with all other Bits modules.
Cons: Initial instructions are slightly unclear. Only six Bits are included.
Bottom Line: Star Wars Droid Inventor Kit provides all the fun, accessibility, and inspiration we expect from LittleBits. It's a winner, especially for fans of cute little Star Wars droids.