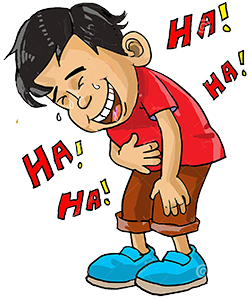 Prank and joke toys are a favorite among kids because they provide laughter and entertainment.
These types of toys can benefit kids in many ways. For one, they help to develop a child's sense of humor. Additionally, playing with these types of toys can help kids to learn how to be creative and resourceful. Finally, prank and joke toys can also teach kids important social skills such as how to resolve conflict and how to cooperate with others.
Plus, these toys often have a message or moral to them that can teach kids about life and how to handle certain situations. For example, a joke toy may teach kids not to take everything so seriously and to have a sense of humor. Or, a fun toy may teach kids the importance of being creative and using their imagination. Whatever the message is, these types of toys are sure to entertain and educate at the same time.
[Click Product Headline or the Image to view Product Details & Price]